Construction professionals, building industry … do you know how to target site opportunities and the specifiers that will make you successful?
Developing your business necessarily requires a better knowledge of your environment: early identification of construction projects, identification of project owners , architects, design offices, companies … Whether from a strategic or operational perspective, it is more than never need to have the right information at the right time!
It is indeed essential to map the ecosystem of actors who revolve around the construction project to better seize the opportunities and threats, in direct sales as in indirect sales.
Data intelligence specialist for professionalsconstruction, EXPLORE offers solutions tailored to the needs of the various players in the marketing and sales chain : sales management, prescription managers, product managers, market managers, marketing department, etc. We are particularly attentive to our operational contacts on the field, which allows us to identify good practices and to draw some principles of profitable action for you !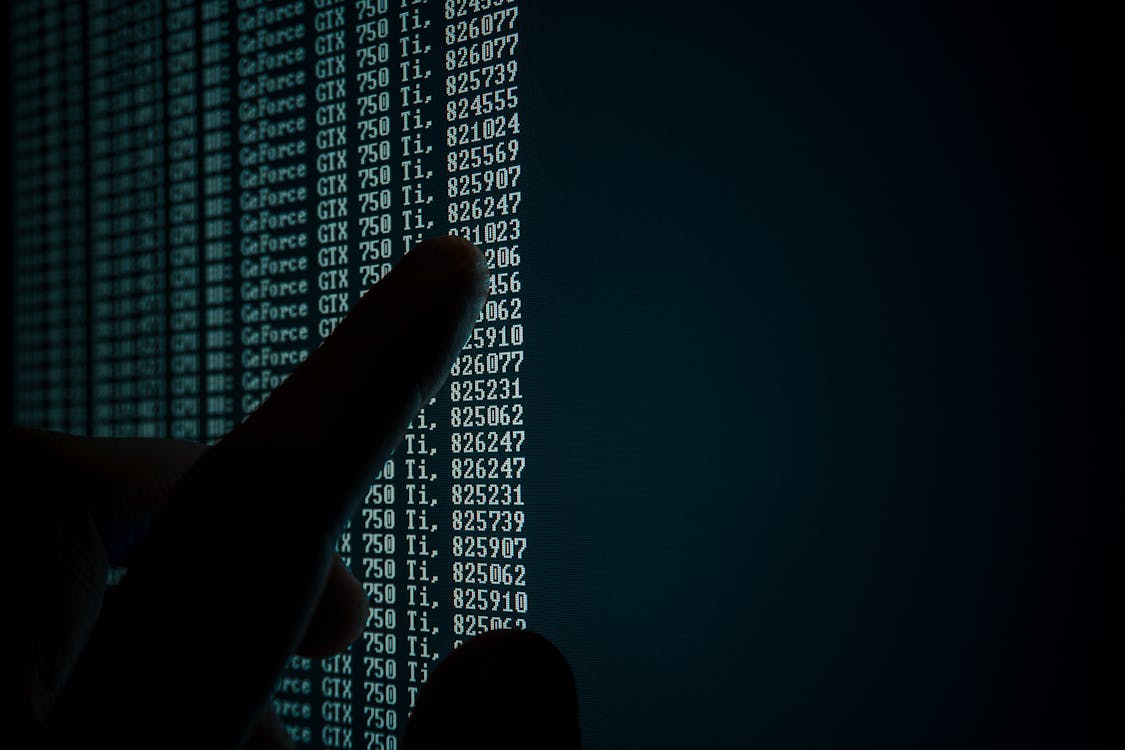 Discover our 8 keys to better sell and prescribe your products in our downloadable guide!
Identify companies with high purchasing potential

Be identified as a business provider / business facilitator

Be known and recognized by the project owners upstream of the consultations

Identify the markets in which your products or those of competitors are prescribed

Optimize your product referencing by identifying the most active stakeholders

Have a strategic vision of market potential

Use business news as early business signals

Effectively manage the activity of your teams